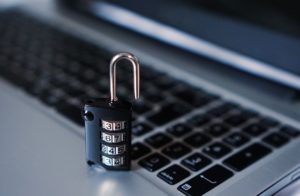 Today's cybersecurity professionals use up to 50 vendors to safeguard their networks. Multiple vendors and multiple products result in unnecessary complexity and develop gaps in threat defense.
Cisco security products work along. They fulfill effective network security and incident response, and they boost IT productivity through automation.
We have integrated a comprehensive portfolio of security technologies to produce advanced threat protection. Our technologies are composed of next-generation firewalls, intrusion hindrance systems (IPS), secure access systems, security analytics, and malware defense. We provide internet and email security, network security, and cloud security.
All this can be backed by in-depth threat and malware intelligence, allowing us to assist you in keeping a step ahead of the most recent cyber attacks.