What Is Virtual Desktop Infrastructure (VDI)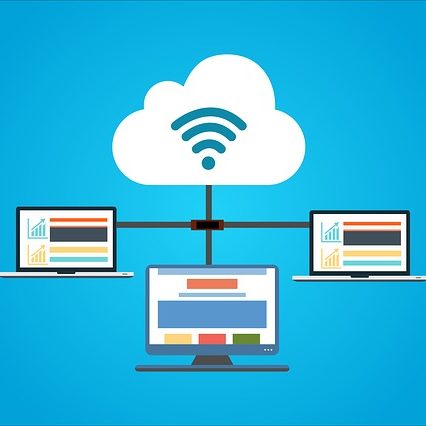 Virtual Desktop Infrastructure or VDI refers to the method of running a user desktop within a virtual machine that lives on a server within the data centre. It's a strong kind of desktop virtualization because it permits totally customized desktops for every user with all the protection and ease of centralized management.
VDI allows customers to streamline management and costs by consolidating and centralizing the desktops whereas delivering end-users quality and also the freedom to access virtual desktops anytime from anyplace on any device.  It's vital to know, however, that VDI is simply one kind of desktop virtualization.
Most corporations have a broad kind of users together with task staff, power users, guest staff, contractors, and mobile staff. Whereas VDI works right for some of those use cases, it's entirely unsuitable for others. This is why Citrix offers a large portfolio of desktop virtualization solutions.
For simple IT organizations, XenDesktop makes VDI simple and reasonable. It goes beyond normal VDI appliance solutions by delivering more than functioning virtual desktops that are less costly than PCs. However, the app staffs need to be productive. For customers with diverse users and needs, XenDesktop is the market-leading, enterprise-grade, complete comprehensive desktop virtualization resolution. Customers no longer get to take a one-size-fits-all approach to desktop virtualization. The Citrix desktop virtualization portfolio empowers businesses of all sizes to deliver the correct kind of virtual desktop for each user every time.