IT STAFFING AND RECRUITING
Looking for a skilled, qualified, and authorized IT Pro to assist your in-house workers with current technology initiatives or services within your company? Innovative technical experience is a very important issue. However, adding somebody with superior client service skills is equally necessary.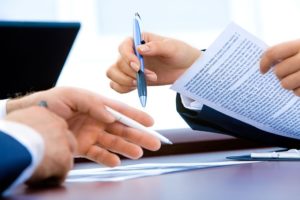 These are all traits we glance for when adding to our team to make sure that as they work along with your organization, you have somebody who is much more than a technology guru, rather somebody who you and your customers can value and trust beyond simply their technical skills. Our employees are well trained and very well updated with technology certifications across the IT spectrum. We tend to place a special stress on having our employees acting on your projects perceive your business first, permitting them to feature importance and enhance your business.
NetLink SDN Outsourcing groups are certified with Microsoft, Cisco, and alternative leading technology firms and trained in:
Voice-Over-IP Technologies
IT Helpdesk Support
Messaging & Collaboration
Troubleshooting
Security
Systems Management & Maintenance
Wireless
Application Development
Network Management
And More…
We can offer these resources on a full-time or part-time basis, for time-definite or indefinite project-based necessities. In addition, they'll be placed at your facility or offsite counting on your requirements with travel as needed by your organization.