Why Use Citrix Virtual Apps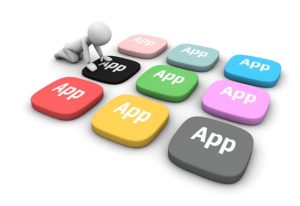 "Citrix XenApp reduces desktop support costs by $1.7 million."
The Total Economic Impact of Citrix XenApp, a commissioned study conducted by Forrester Consulting on behalf of Citrix, Feb 2016.
Provide secure remote access to staff while cutting IT costs
Only Citrix provides an entire virtual app and desktop solution to fulfill all of your business desires, providing staff with the liberty to work from anyplace while cutting IT costs.  Give Windows, Linux, web, and SaaS applications or full virtual desktops from any cloud – public, on-premises or hybrid.