Wireless LAN Infrstructure Strategy and Analysis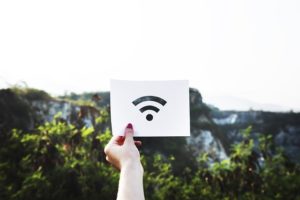 We will develop enterprise and technical use cases, assess current workflows, and determine key performance indicators (KPIs) to track outcomes.
Wireless LAN planning, design, and assessment
Our specialists will identify network risks and enhancements, and confirm the next steps for migration on your digital business journey.
Wireless LAN implementation
We facilitate to make sure you have a sleek integration that avoids expensive delays.
Services for Hyperlocation
Get location-based period of time analytics on your mobile network and customers with services for Connected Mobile Experiences.
Team up with Cisco to create discourse, location-minded applications, and experiences.
Improve your troubleshooting ability by attaining workable operational insights with KPIs, Cisco specialists, and performance coverage.